Mamma Mia's Pizza
Love at First Slice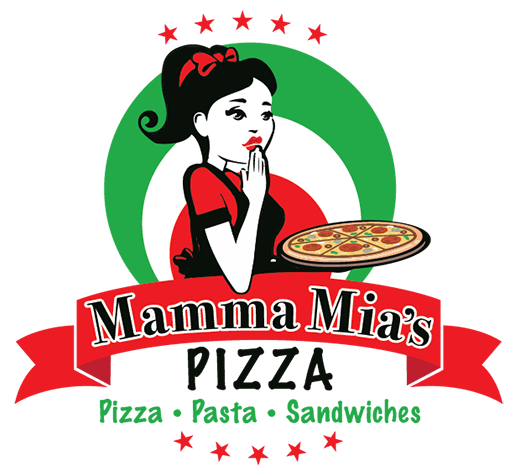 Local Family-Owned Italian Restaurant in Leesburg, FL
We all long for things that we find familiar—and nothing's more comforting than digging into a plate of your favorite Italian dishes. When you're in the mood for a mouthwatering slice of pizza, or you want to take your family and friends out for a special occasion, visit an Italian restaurant that will never disappoint. At Mamma Mia's Pizza in Leesburg, FL, we believe in putting our heart and soul into every plate we put in front of you. From savory pasta dishes to light and sweet Italian desserts, you can count on our chefs to provide meals that will melt in your mouth and tantalize your taste buds.
A Family Affair
From the beginning, we've focused on putting family values at the center of everything we do. All our recipes have been handed down from generation to generation, and the secrets to all of our delectable dishes are held close to our hearts. The key to quality cuisine is to ensure it is crafted and infused with love and care. When you dine with us, you'll never be just another customer. Whether you're visiting our Italian restaurant for the first time or coming in to celebrate another of life's milestones, we always want you to feel like a member of our family.
A Passion for Quality Italian Cuisine
At the core of every dish we serve is a passion for food. Our team is motivated by perfecting every bite and infusing our love of traditional cuisine into every meal we craft for you. At Mamma Mia's Pizza, we want to share our admiration for classic dishes with all our diners. The doors of our Italian restaurant were opened with the mission of providing the best meals in town to everyone who visits us. With year-round specials and a love for great Italian food we're ready to welcome you in.
Serving the Central Florida Community for Over 30 Years
When it comes to managing the best Italian restaurant in town, experience is everything. While our restaurant is new, we've worked in the dining industry for decades. Our first eatery, Anthony's Pizza, was founded in 1990. Since then, we've expanded our operations to provide quality meals and unique flavors to diners across the Leesburg, FL, area. Whether you're in the mood for a classic pizza or you want to try one of our authentic pasta dishes, you can always count on us to make sure that every bite will blow your mind and satisfy your cravings.